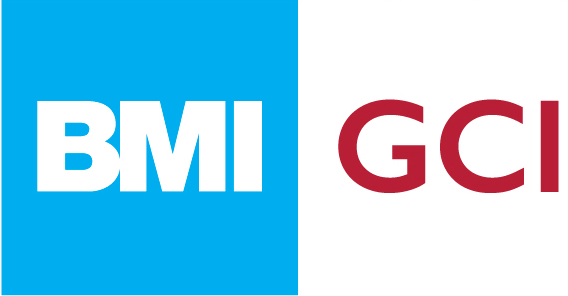 BMI GCI Marseille 12(Clay Roofing)
Marseille, a classic profile that never goes out of style. Marseille's double-valley shape recreates a distinctive Mediterranean look.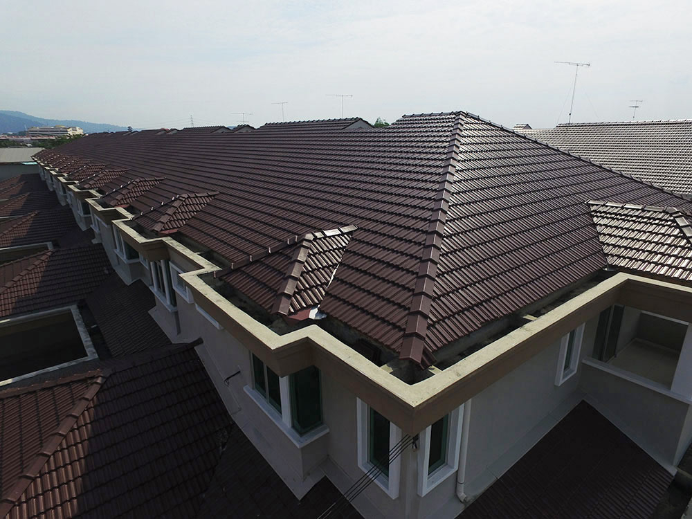 Features

Interlocking Roofing System
Accurate & Precise
Colour Consistency
Classically Look
High Durability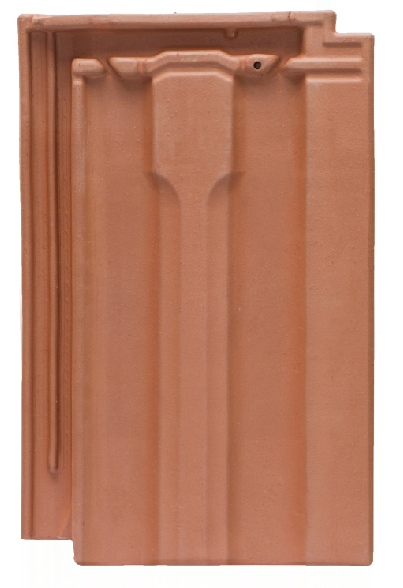 Product Data
Overall Dimension
270mm(W) x 440mm(L)
Roof Pitch
20° - 29.9°
30° above
Batten Spacing
315mm - 365mm
315mm - 375mm
Coverage
11.6 - 13.8 pcs/㎡
(12 pcs/㎡ based on 360mm batten spacing)
Unit Weight
approx. 4.1kg/pc
Minimum Pitch
20° - 29.9°
20° and above
Layering pattern
Cross Bond Only
Cross/Straight Bond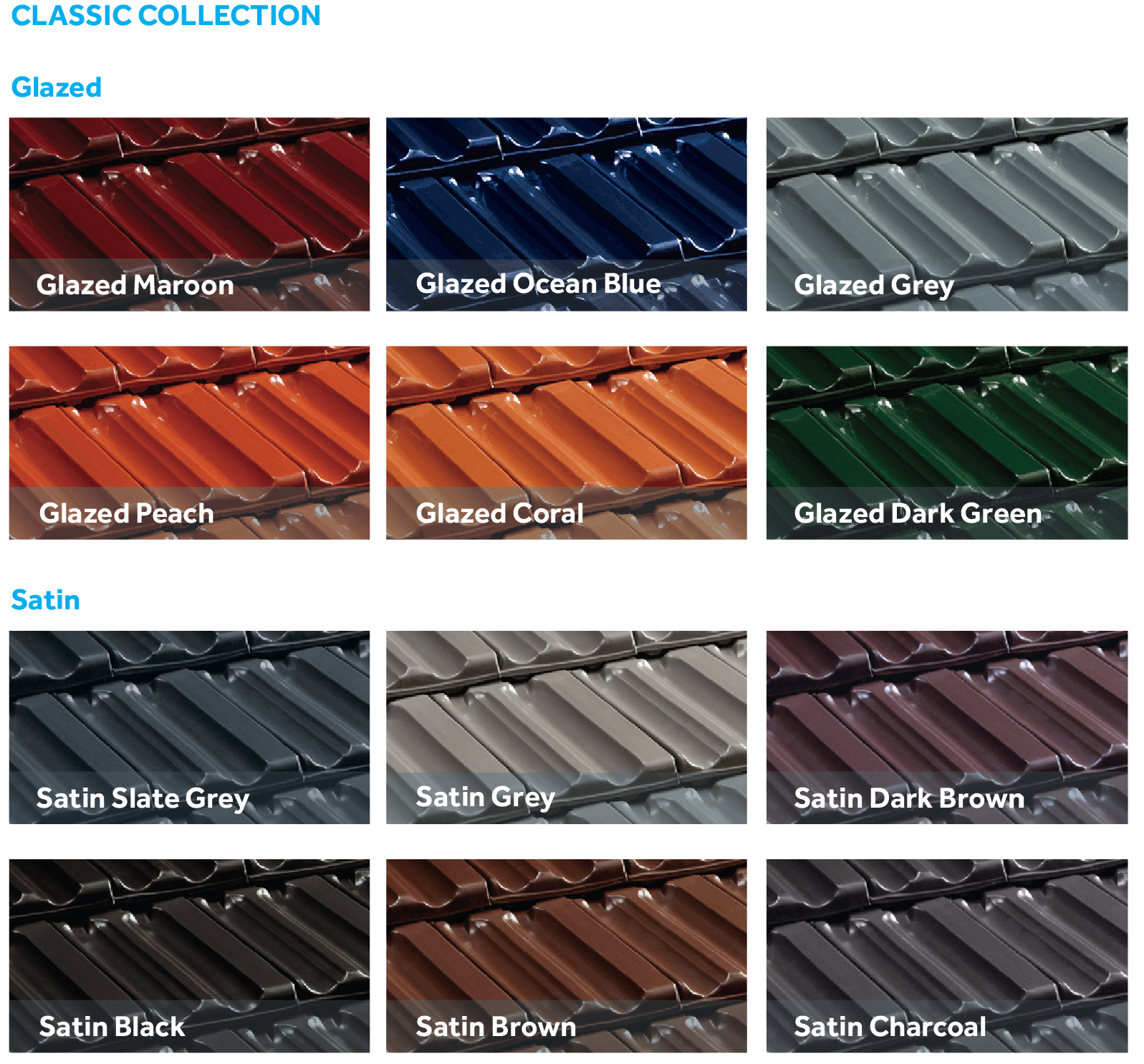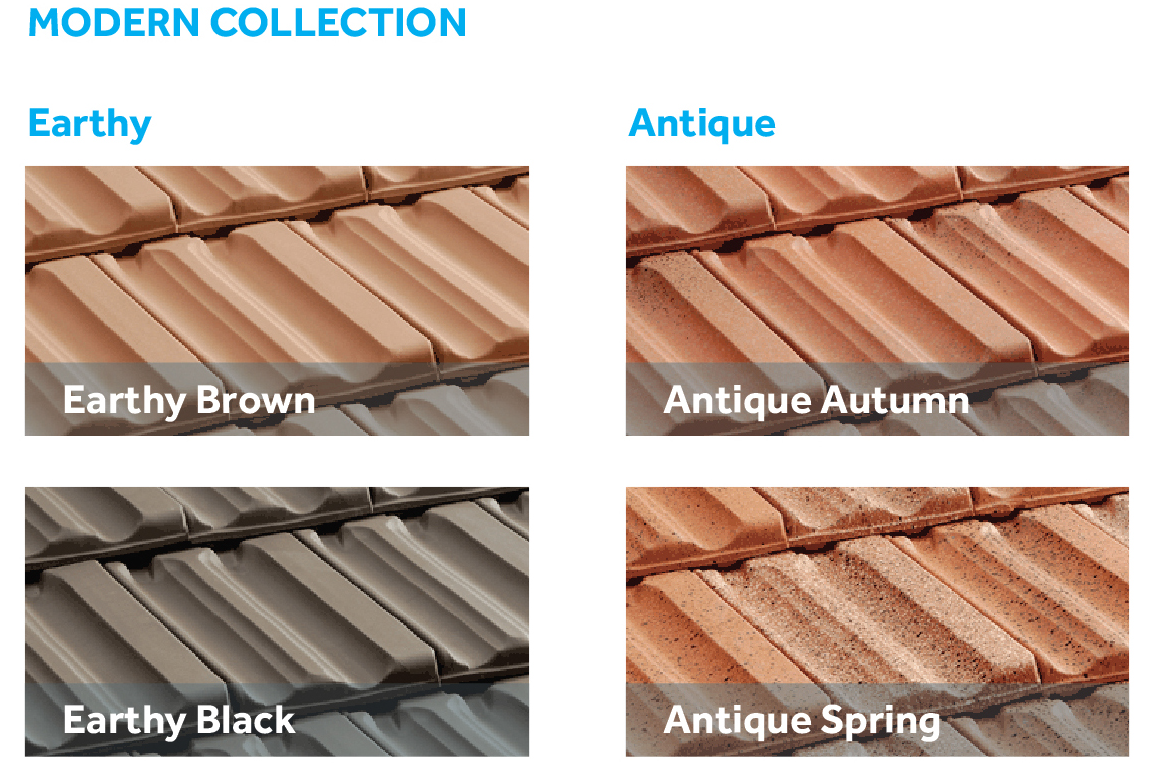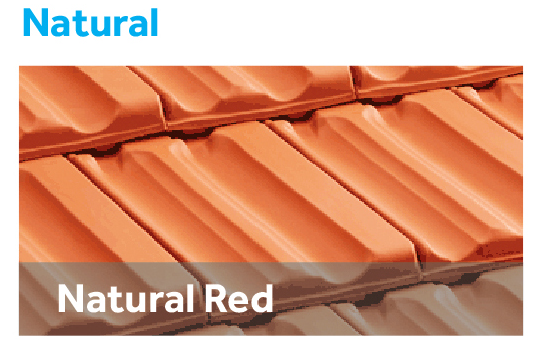 The colours shown here are reproduced as close to the original as display technology allows. For best accuracy on the colour selection,refer to the actual tile.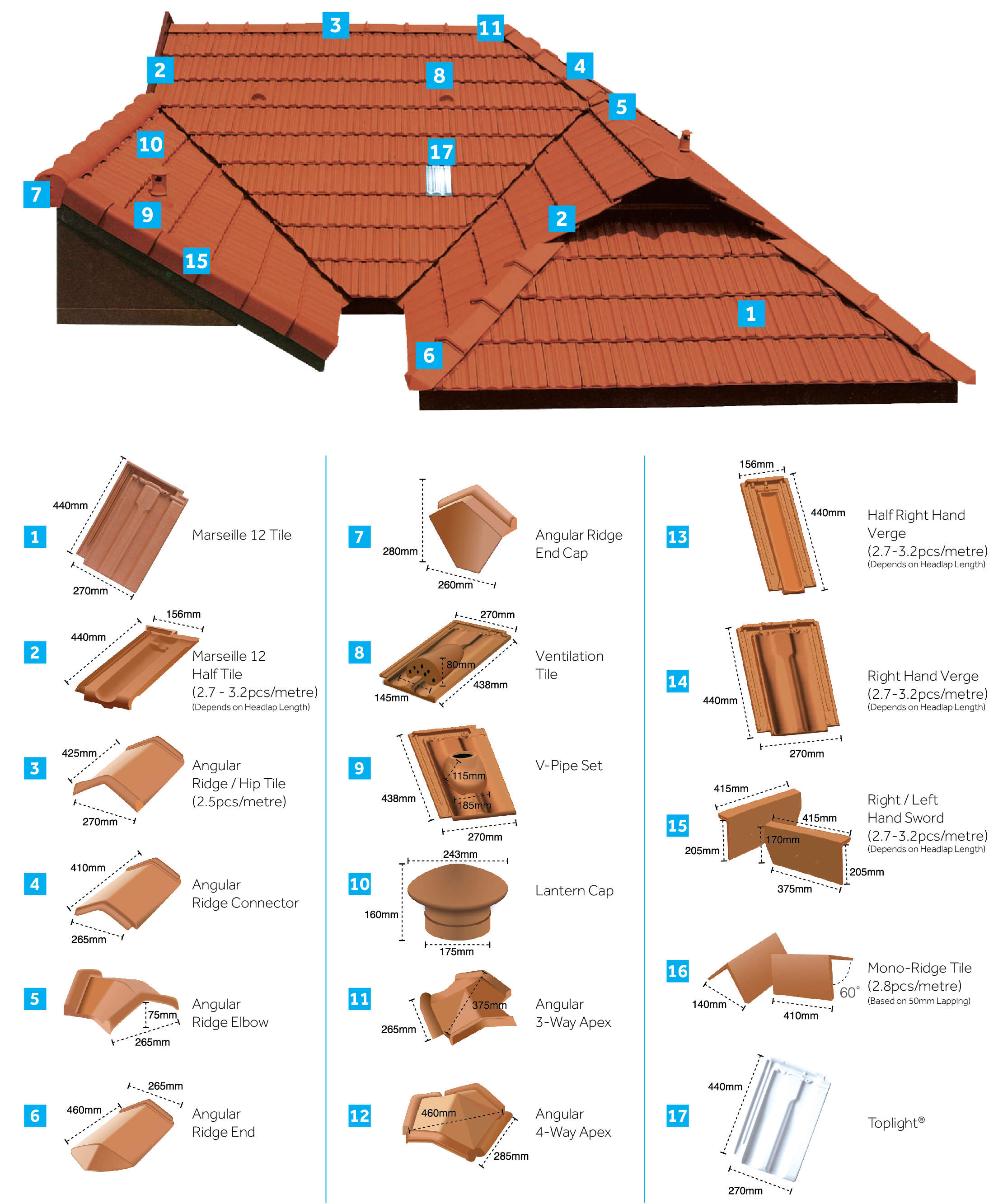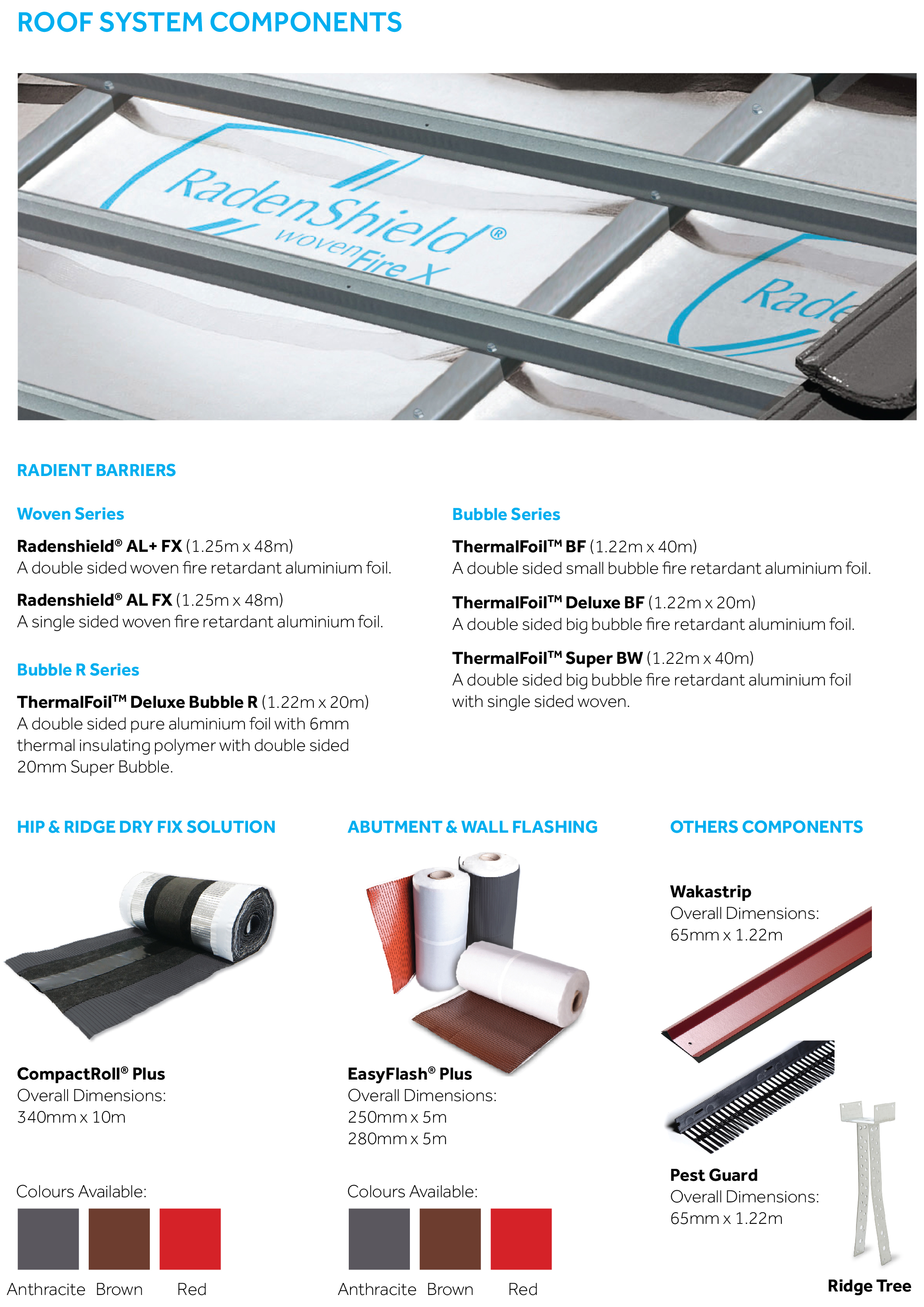 ---