BMI Monier Nordica
BMI MONIER® NORDICA® Roof system brings a totally new roofscape to Malaysia with its rounded wave design - an inspiration from the Nordic and Baltic regions. While Round Tech on NORDICA® gives your roof a precise rounded nose edge that also retards fungus growth, it has now become the new roofing reference and trend in the building industry that is well accepted by nation builders for major housing schemes,schools and public buildings.
Trendy Round Wave Design - This roof style with its simple yet distinctive features complement your modern homes architecture, giving it an overall refreshing look.

Easy Installation - Moulded with precision and uniformity to ensure dimension stability for a consistent and perfect fit each time. Tiles can be laid cross-bond and straight-bond.

Compact Round Nose - The unique round nose,improves ageing by delaying fungus and algae growth at the nose of the tile. This feature is well-mathced and suitable for Malaysian weather.

ChessBoard Effect - Chessboard colours are MONIER's latest innovative offering for unique roof styles. The Chessboard effect looks even more outstanding when laid cross-bond.

| | |
| --- | --- |
| Dimensions | Length 420mm |
| | Width 330mm |
| Minimum Pitch | 17.5 ° |
| Weight/piece | 4.25 kg(+0.0,-0.30) |
| Weight/㎡ | 41.2 kg/㎡ (+0.0, -2.9kg/㎡) |
| Minimum Headlap | 75mm |
| Maximum Headlap | 125mm |
| Coverage | 9.7 pcs/㎡ (based on 75mm headlap) |
Housing projects using BMI Monier Nordica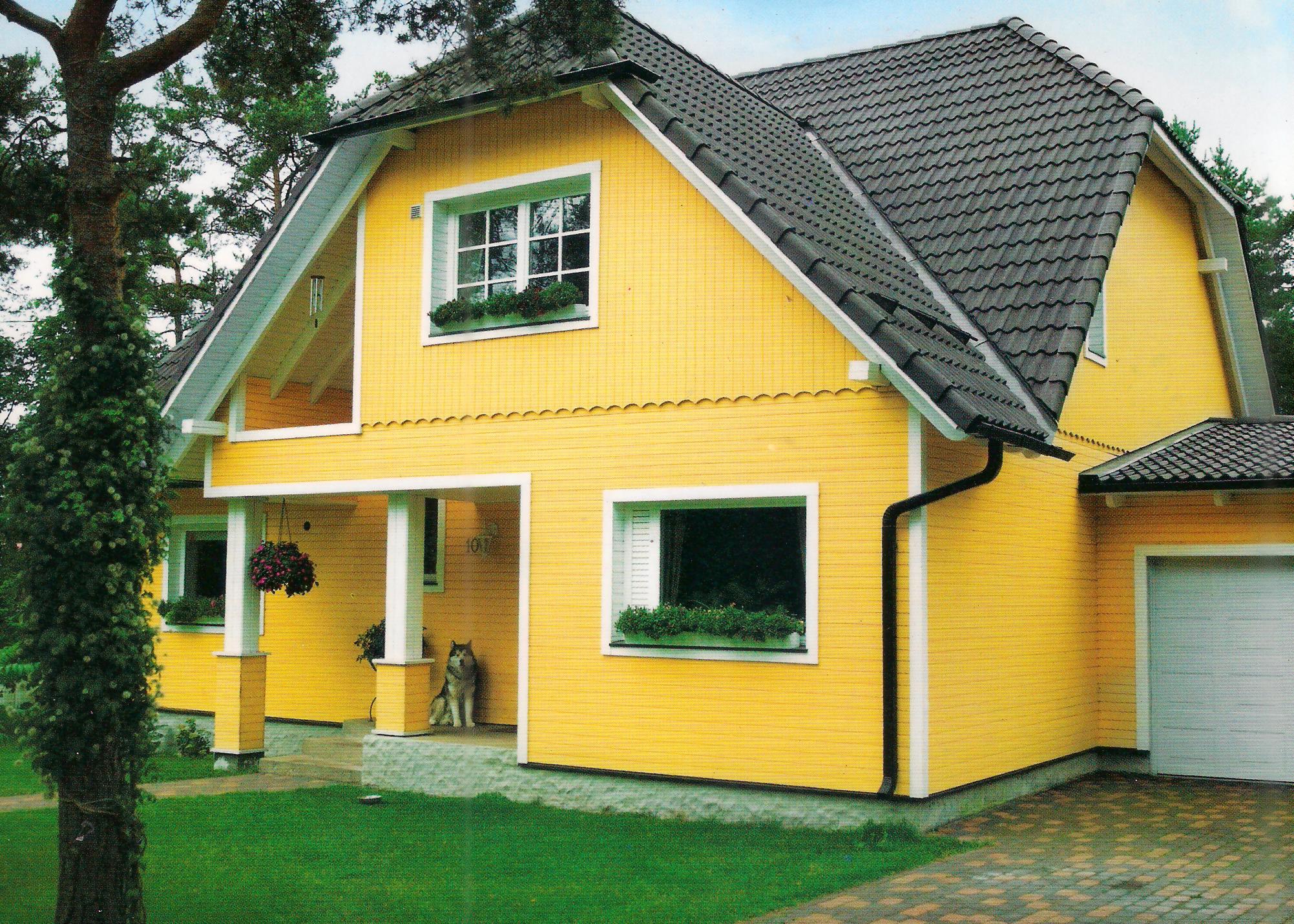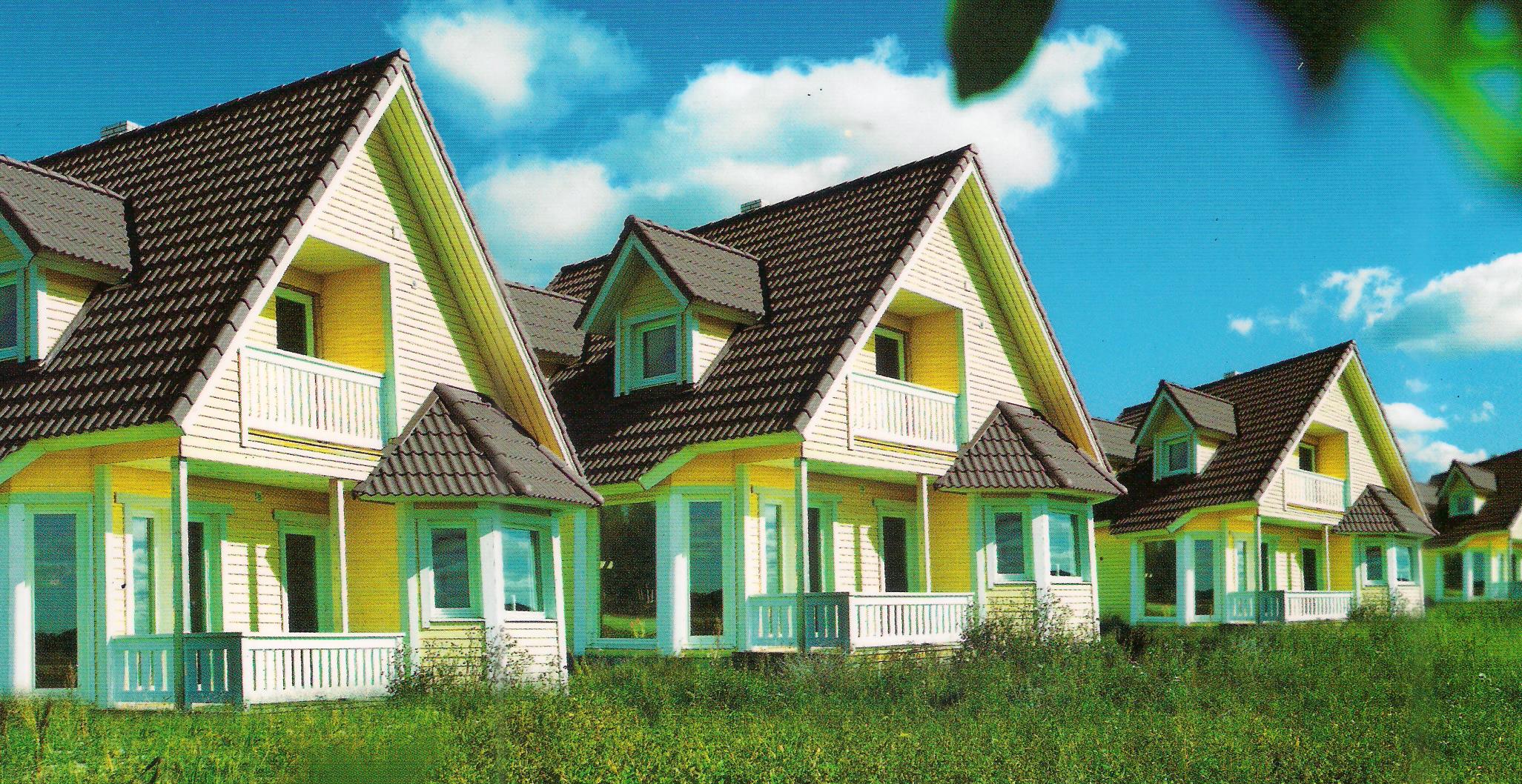 BMI Monier Nordica Colour Chart


The colours shown here are reproduced as close to the original as display technology allows. For best accuracy on the colour selection,refer to the actual tile.
BMI Monier Nordica Roof Fittings

Back to top
---
No part of the content such as digital photographs or articles may be reproduced without prior written permission.
Copyright @ 2022 Weng Wai Trading Sdn Bhd